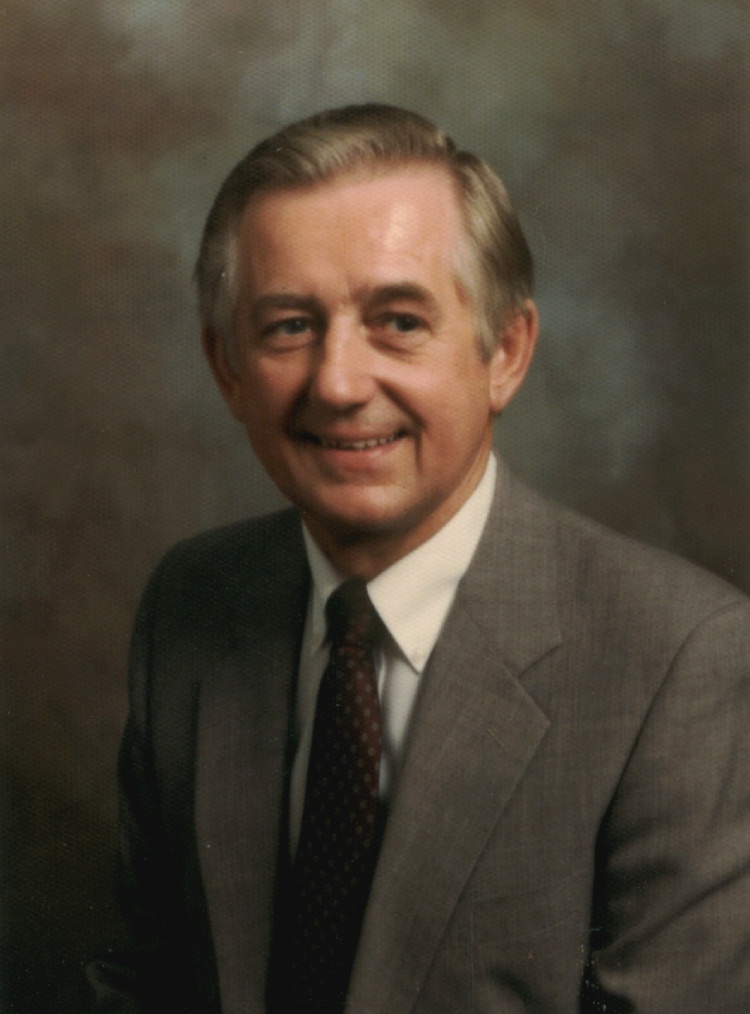 Company History:

KAVON International, Inc. is a management consulting firm founded in 1983 by Frank J. Novak. At its founding, the company named after Frank, Frank J. Novak and Associates. Frank started the company to offer his knowledge and expertise of quality management systems to the numerous companies in northeast Ohio who were struggling to implement a system that would meet the quality requirements of their customers.

With the advent of the ISO 9000 series of standards in 1987, Frank shifted the focus the company from developing a purely custom quality management system for clients to client specific systems based on these published standards. This represented a huge opportunity for the company and Frank capitalized on it.

The company achieved steady growth as a result of successful project completion with all its clients. Delivering what was promised, on time, has provided KAVON with a significant base of repeat clients.


---

KAVON Trusted Advisors are experts in developing and installing quality management systems which comply with the various quality standards, including:
ISO 9001
ISO/TS 16949
ISO 14001
ISO 17025
ISO 13485
In addition, our knowledge and understanding of ISO 9001, Total Quality Management (TQM) and programs now being required by DOD, FDA and other government agencies, gives us an edge over our competitors who are just now reading the requirements.

---