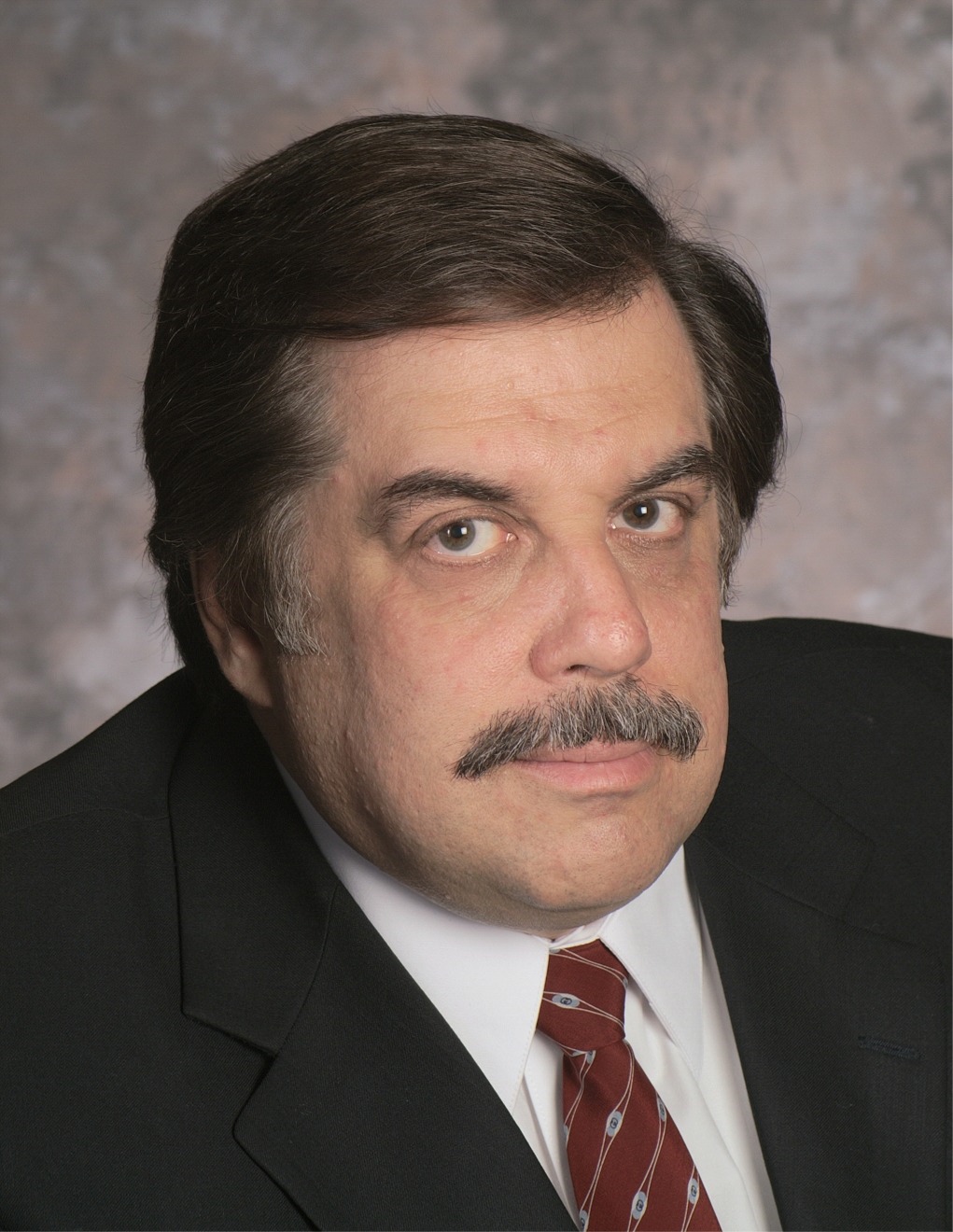 John Novak is the President and a Trusted Advisor at KAVON International, Inc., a business consultancy that helps clients create Value in order to attain and sustain a Competitive Advantage in the markets they serve.

John earned his Bachelor of Science (BS) degree in Manufacturing Technology from Bowling Green State University and his MBA from Kent State University. He is also Certified as a Lean/Six Sigma Master Black Belt and Quality Auditor. John also serves as adjunct faculty at Kent State University.

John has spent time working in both the manufacturing and consulting industries.
Problem Solving
Deploying An Effective Problem Solving Program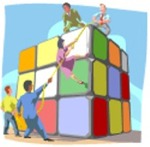 Problems! Problems! Problems!
Everywhere you turn there are problems that need to be solved. If you are member of the management group at a company from small to large, no doubt part of your day is spent solving problems. If your company is certified or even compliant with any of the major quality management system standards, like ISO 9001:2000, ISO/TS 16949, AS9100, ISO 13485, ISO 17025, or any of the others, you have defined a corrective and preventive action process to handle problems. Unfortunately, most companies have a difficult time implementing these processes such that the company gains value.
The questions that often arise are:
How do I implement it?



What is this thing called root cause?



How do I achieve positive benefits?


These are common questions that we hear all the time. The answers lies in developing a team-based approach that uses a methodology to identify the root cause and implement solutions that prevent reoccurrence of the problem and provide a positive financial result for the company. This approach is called Team Oriented Problem Solving, TOPS for short.
The steps in implementing this approach are as follows:
Select the problem with the most positive financial impact for the company using various project selection filters. In cases where the problem was identified on a Corrective Action Request, either internally or from a customer, the selection process is not necessary because the problem has to be addressed.



Implement and verify interim containment actions. You have to stop the bleeding.



Build the team (see related article, "Building An Effective Problem Solving Team").



Write a Team Charter that clearly states the project definition, the members of the team, the project scope and boundaries, anticipated resources, expected business/customer benefits, and expected duration and time lines. Once this charter is written, it must be signed by the Champion and Team Leader. This represents the contract the team has with management.



Identify and verify the root cause (the single verifiable reason that caused the problem). The team uses various techniques in its search for the root cause, such as, brainstorming, process mapping, cause & effects analysis, FMEA, measurement system analysis, pareto analysis, and many others.



Develop an effective solution (corrective action) to eliminate the root cause of the problem. Make sure that the solution if effective and measurable and does not create another problem.



Implement the corrective action and develop a plan for validating its effectiveness.



Implement the controls necessary to sustain the gains achieved in solving the problem. This may include writing procedures, deploying error proofing methods, and training employees.



Write a report to management describing the actions taken by the team and the results achieved.


KAVON International, Inc. has developed a five-day training program that train and deploy problem-solving teams in your company. The first three days are devoted to project selection, team building, team charters, selecting and using the appropriate problem solving techniques, exercises to reinforce these techniques, project reporting, and finally the selection of a real company problem to solve. The teams are then sent out on their own for 1-2 weeks to work on their assigned problem. This instructor (coach) returns for one day to review and critique the progress and make recommendations. The teams are again assigned to work on the problem for another 1-2 weeks on their own. The coach returns for another day of review and assists the teams in the generation of their reports to management. On this last day each team presents the actions taken and results of its project to the management group.
The results of this engagement are trained teams that have actually solved a company problem.
---
KAVON International, Inc. is a business consultancy that helps clients create Value in order to attain and sustain a Competitive Advantage in the markets they serve. If your company is seeking registration or compliance to any of the Quality Management System standards such as ISO 9001, ISO/TS 16949, AS9100, ISO 17025, ISO 14001, or ISO 13485, or wants to establish a continual improvement program using Lean Six Sigma methodologies, give us a call and let one of our Trusted Advisors help you with implementation and training.